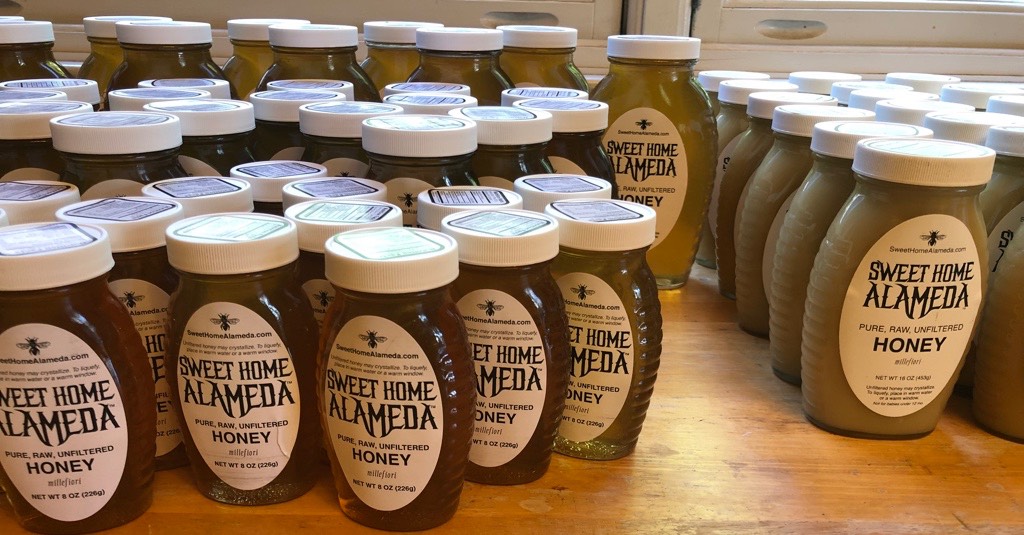 Please sign up for my email list so I can send out a notification when I have a new harvest some time later in 2024.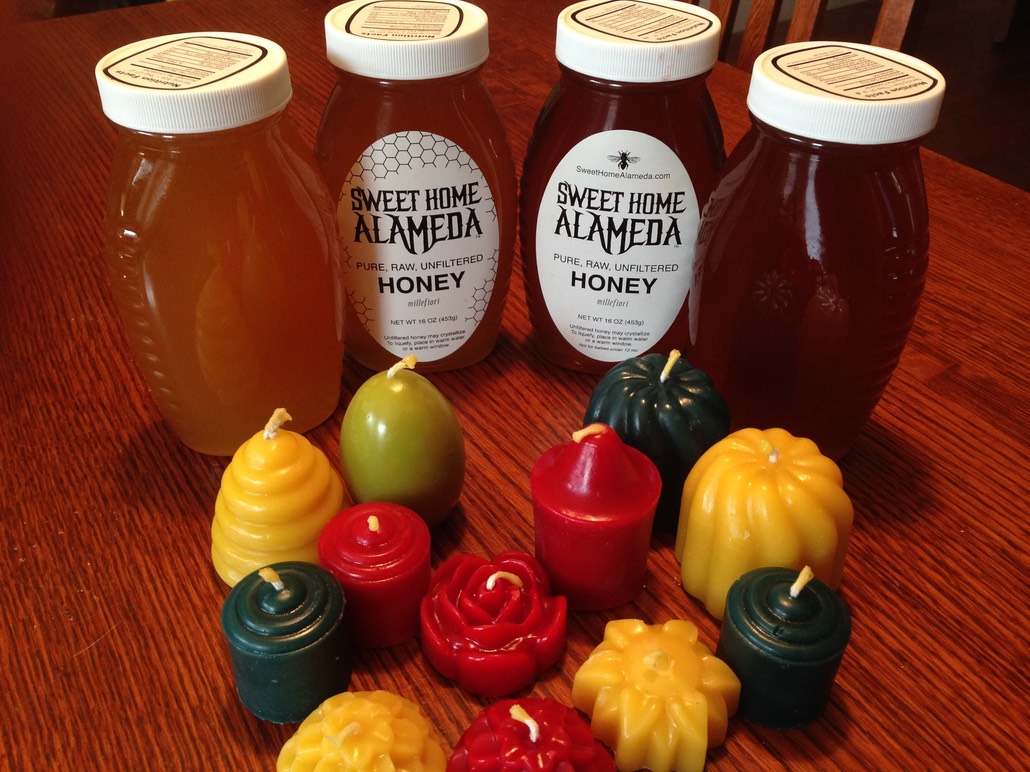 Testimonials
I purchased two jars as gifts for friends who were specifically looking for local honey and they are still licking their lips!
AMLH, Alameda
Just wanted to let you know how delicious the honey is! Thanks so much. It's great drizzled over Greek yogurt!
Stephen, Oakland
We love our Sweet Home Alameda Honey! The kids are not the only ones sneaking an occasional spoonful out of the jar ;) It has a delicious tang, and we love that this honey is the product of our local Alameda bees. My daughter proclaimed, "This honey tastes so much better than the honey bear honey!"
LB, Alameda